Raúl Acha
This adventure begins in the centenary Garnacha vineyards owned by the family of Raúl Acha, Vintae oenologist, in Cárdenas (La Rioja). His father has always wanted to uproot the vines, but Raúl defends their value. To substantiate his opinion, he sets out on a journey through the Ebro Valley…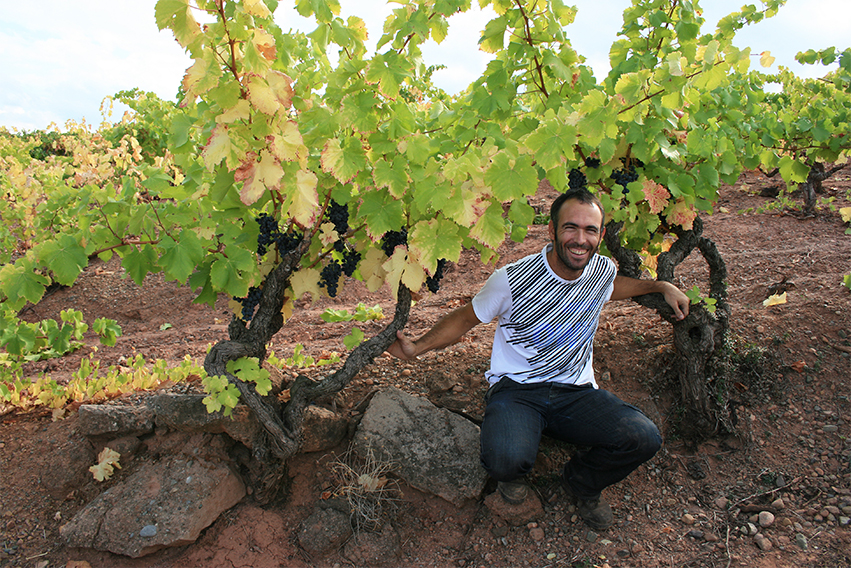 La Garnacha
Garnacha is one of the varieties whose wines have increased in popularity in recent years. This has not always been the case, however; for a long time Garnacha was relegated to a secondary role and associated with wines of lesser quality.
"En España se consiguen vinos de enorme calidad con esta variedad"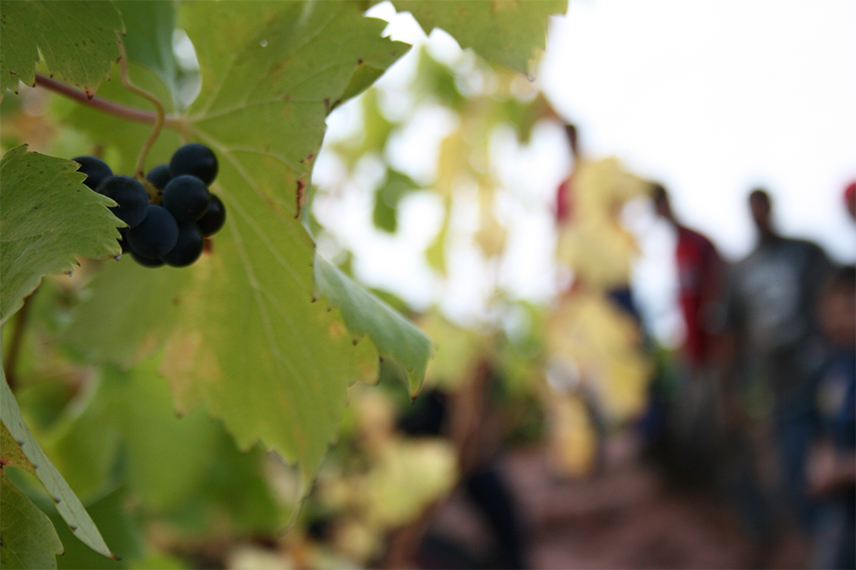 The Lost Vineyards
From Rioja to Catalonia, passing through Navarra and Aragón, there are still small old vineyards waiting to be rediscovered to offer us a unique wine.
"La importancia de la Garnacha en el valle del Ebro es indiscutible"